Always Free Delivery & Returns

Shop for tires from home
Get them delivered & installed
Choose from top brands like Bridgestone, Michelin and Goodyear. Our mobile installation van and service technician will get them delivered to your home and installed on your car.
Looking for rims? Call us at 1-888-280-9119
The best way to buy tires
Tire purchasing and installation done in 3 easy steps.

1. Find Your Tires
Enter your tire size or vehicle information to find tires that will fit your ride.
2. Select Your Tire
Choose the tires that fit your budget, driving style or weather conditions.

3. Take Action
Get your new tires delivered and installed by a mobile service tech.
Shop-quality installation (without leaving home)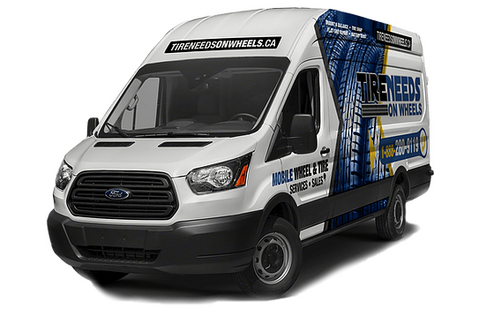 Local Installation & Free Delivery
A fully-equipped mobile tire technician will deliver and install your new tires at your home, office or wherever you are.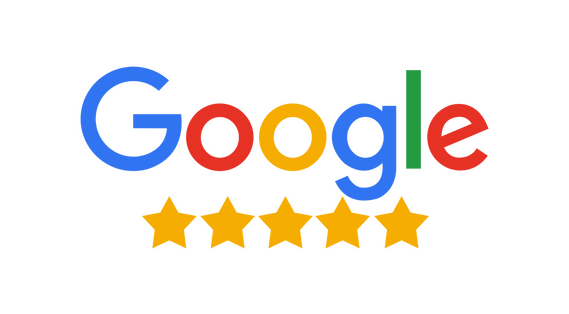 98% Customer Satisfaction
From great deals to our convenient service, customers love us. That's why we have over a 98% customer satisfaction rate.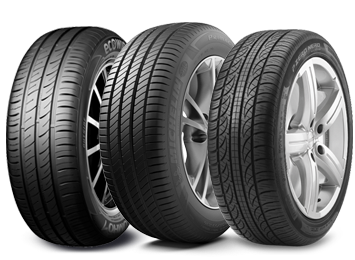 Unmatched Inventory
Our warehouse stocks hundreds of tires from the brands you know and trust, like Michelin, Continental, Goodyear and more.
Satisfaction guaranteed
We're confident in the mobile tire services that we provide. That is why we stand behind our installation work with a 30-day satisfaction guarantee on all work.
---
Convenient ways to pay.
We accept most major credit cards, including Visa, MasterCard and AMEX. We also accept payment via e-Transfer, cash and debit. Just tell your technician your preferred method of payment after your service is completed.
---
Professional support.
We're here to answer any questions you may have. Call us at 1-888-280-9119 or email info@tireneedonwheels.ca
Already have your tires?
Schedule an appointment to get them swapped, mounted, balanced or repaired by a mobile service technician.